---
Registration
To register, please return the following:
Registration Form
Sign the "Student Agreement" located on the back of the Registration Form
Complete and sign the "Payment Option Form"
Enclose your registration fee of $30 per student (non-refundable/non transferable), along with your first tuition payment, as you chose on your "Payment Option Form"
SPECIAL OFFERS apply for those who register early (including May tuition discounts)
---
Dance Class Tuition Rates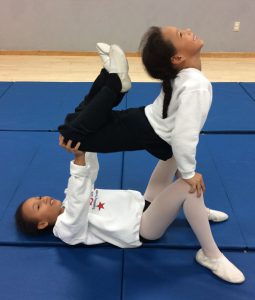 For students who pay by the month or by the semester:
There is no charge for the holiday performance or costumes associated with extra performances.
Tuition is determined by adding up the total number of classes for every member of the same immediate family who are currently living in the same household, and who are legal dependents.
If you take up to: Your monthly tuition + tax is: OR Your 1st semester tuition is:
| | |
| --- | --- |
| One Class (45 minutes per week) | $ 60.00 |
| One Class (1 hour per week) | $ 75.00 |
| One Class (1.5 hours) or Two Classes | $ 103.00 |
| Three Classes | $ 133.00 |
| Four Classes | $ 160.00 |
| Five Classes | $ 180.00 |
| Six Classes | $ 205.00 |
| Seven Classes | $ 215.00 |
| Eight Classes | $ 220.00 |
| Nine Classes | $ 228.00 |
| Ten Classes | $ 233.00 |
| Unlimited classes | $ 250.00 |
| Stars Tumbling Troupe | $33 |
No refunds will be given. Classes will not be prorated due to missed classes for any reason. Tuition is not transferable to summer programs, camps, costume fees or any other purchases made.
---
Spring Program Costumes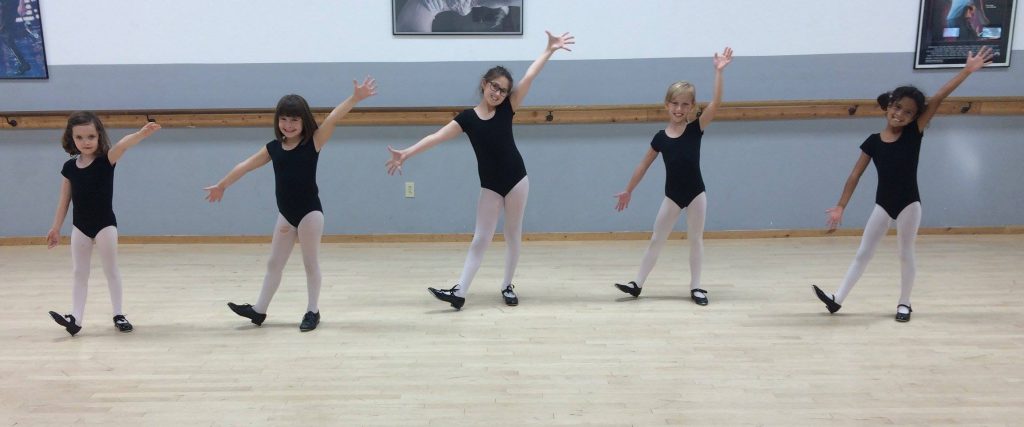 By January 15th, each student will receive a notice regarding the total cost of their costume for the Spring Program, tentatively scheduled to be held Saturday, June, 2nd, 2018. Maximum amount per costume will be as follows:
Motor Movement Students: No Costume fee, as their performance will be in the classroom
Predance students $38 maximum per class
Level I students $38 maximum per class
Level II students $43 maximum per class
Level III students $48 maximum per class
Level IV/V students $53 maximum per class
Combinations Classes $76 maximum (for two costumes)
Note: Any students requiring XL, XXL, or XXXL may have additional charges based on costume companies' fees.
All costume fees must be paid in full by February 1, 2018 to insure delivery of all costumes in a timely manner. Costumes will not be ordered for students with unpaid balances by the due date, and late orders will not be made. Any student with an unpaid balance, for any reason, will not receive their costume until all balances are paid. If a student is unable to participate in the spring program after the cut-off date (February 1st, 2017), no refund will be given for costumes.